Roof Repair Fort Myers FL
Professional Roof Leak Repair
If you've begun to notice any of the signs that your roof may be in need of repair, it's important to have it inspected as soon as possible. Waiting too long can lead to even more serious damage and could end up costing you a lot more money in the long run. A damaged roof can lead to a number of problems for your home, including water damage, mold growth, and even structural failure. Due East Construction LLC is a full-service roofing company that offers comprehensive inspection and repair services for homes in the Fort Myers, Florida area. We have over 20 years of experience in the industry, and we're dedicated to providing our clients with quality workmanship and superior customer service.
From roof replacements to storm repair, we are your go-to roofing contractors for all your residential and commercial roofing needs. Call Due East Construction today for a free estimate. We are happy to answer any questions you may have.
Offering 100% Free Quotes

We make it easy to get started with a free quote.

Affordable Financing Options

Financing options for however you'd like to pay.

Backed by a Warranty

Get peace of mind with our warranty-backed services.

Licensed & Insured

Our team is fully licensed, insured, and vetted.
Hear From Our Happy Customers
Reviews & Testimonials
At Due East Construction & Roofing, your satisfaction is our priority! See for yourself what our customers have to say about working with us.
"Totally Recommend"

Very professional staff. We are very happy with the new roof.

- Shirly S.

"Very Efficient"

We are very pleased with our new roof.

- Debbie P.

"The Quality of the Roof is the Best"

I recommend them 100%.

- Sandra D.

"Amazing Job"

Very professional, honest, and very hard-working.

- Lauren K.

"Can't Be Happier"

Awesome team of workers.

- Tom P.

"Fantastic Company!"

They gave me a great price on my roof.

- Emily A.

"Top-Quality Workmanship"

Charles and his crew are great people to have on your side for roofing and construction needs.

- Kathy R.

"Great Organizing Skills"

Due East Construction is a great company that has excellent work ethics, working efficiently with Insurance Companies.

- Elena S.
Metal Roof Repair In Collier County
While initially used for commercial roofs, metal roofing has quickly become a popular choice among homeowners for its long list of advantages. It's stronger and more durable than other types of roofing, it can be made to match the appearance of different roofing materials like shingles, and it stands up to severe weather better than any other material. Due East Construction offers a wide variety of metal roofing products that are designed to withstand extreme weather conditions. Our roofs are made with high-quality materials, and our installation team is experienced in installing all types of metal roofs. We also offer a wide range of colors and styles so that you can find the perfect match for your home or business.
Metal roofs are often more durable and long-lasting than other roofing materials, but when they need repair, it can be difficult to know where to start. A metal roof leak can cause a lot of damage in a short amount of time, so it's crucial to get the repairs done as quickly as possible. But with all the unique details that make up a metal roof, it can be difficult to know who to turn to for help. Due East Construction is here to provide the reliable roofing service you need. We have years of experience repairing metal roofs, and we know exactly what needs to be done to get your roof back in good condition. Contact us today for a free consultation.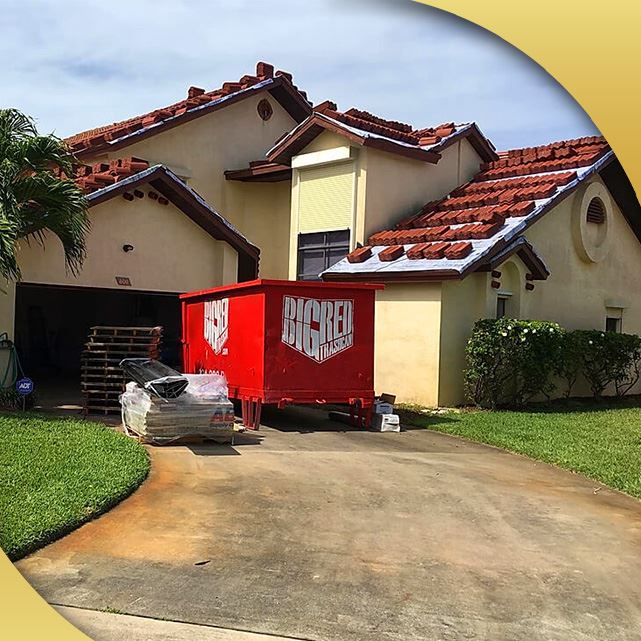 Contact Us Today
Send us a message or give us a call to see how we can help.
Flat Roof Repair Contractor
Flat roofing materials have really evolved over the years and are now much more advanced. They now perform well and are more durable. If you have a flat roof on your home or commercial building, we would be happy to provide you with a free consultation. We have many years of experience installing flat roofs and can answer any questions you may have.
Flat roofs can be damaged by many things, like weather conditions and even the people walking on them. The problem with flat roofs is that they are more challenging to repair. If you try to do it yourself, you risk making a bigger problem for yourself in the future. This is where our flat roofing professionals come into play. We know how important your flat roof is for your home and business, so we will ensure that all repairs are done correctly and efficiently. Our team of professionals has extensive experience repairing commercial as well as residential flat roofs throughout Fort Myers and its surrounding areas. Our goal is to get your roof back up to code without breaking the bank!
Roof Repair Near Me
Your home or business's roof is one of the most important investments you can make, and it's important to make sure that it's in good condition. A damaged roof can lead to a number of problems for your home or business, including water damage, mold growth, and even structural damage. Due East Construction LLC is here to help. We have years of experience in the roofing industry and will walk you through the entire process, from inspection and estimate to construction. We are dedicated to providing our clients with the best possible experience when it comes to their roof. When you need a commercial or residential roofer, don't hesitate to give us a call!